ABOUT
BIOGRAPHY
Wendy Slavkin, a member of the California Bar, is the owner of a small boutique law firm in Los Angeles, California.  She perfected her legal skills, and developed her expertise as a first class litigator, while working for small to mid-sized firms early in her career.  In 1992 she started her own law firm.  Her practice focuses on all aspects of business and business litigation, representing a wide range of small to mid-sized companies, as well as individuals. Ms. Slavkin, a frequent speaker in Southern California on the topic of Substance Abuse in the Legal Profession, received her Bachelor of Arts degree from UCLA and her law degree from the University of the Pacific, McGeorge School of Law.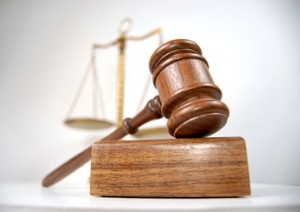 For many years, she has generously volunteered her time fundraising for several charitable organizations and was instrumental in coordinating two major fundraising events for the past ten years – Fashion For Life and Friendly House Annual Awards Luncheon. Ms. Slavkin was a past Board President and Vice President of Friendly House, the oldest home for women in recovery in Los Angeles; she served as past Secretary on the Board of Directors of Gateways Hospital and Mental Health Center; and a former board member of Beit T'Shuvah, a Jewish residential treatment program in West Los Angeles.
Ms. Slavkin is not only committed to her clients – she's committed to her community, recovery and service.